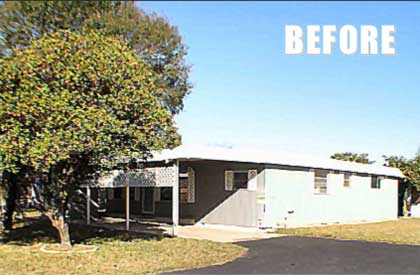 the art of homeselling
Sharing experience in low costs, high return
Dear fellow homeseller:
Whether you recently placed your home for sale or have struggled a long time to find a buyer, FSBO Marketing & Consulting Service wants to help you. We can provide the tools you need to sell your home in today's competitive real estate market.

What does the recent pronounced turn toward a "buyer's market" mean to the seller? It means homes are going at "bargain prices." Buyers are negotiating numbers downward, leaving sellers with little or no equity — or even "upside down," owing more on their own mortgages than they receive from the sale.
The overwhelming number of homes on the market exacerbates the devaluation problem, which in turn leaves even more homes on the market. Hillsborough County alone lists 17,000 homes for sale. Competition for sellers rises every day.
Simply placing a "for sale" sign on the front lawn is no longer effective. The cost to advertise in traditional media is astronomical. Every time you advertise, you are charged.
FSBO Marketing & Consulting is committed to lowering that cost, shortening that wait, increasing the original buyer's return on investment. Years of buying properties, hiring contractors, upgrading, decorating, marketing and advertising taught me how to sell a home independently while avoiding costly mistakes. And how to sell for a profit!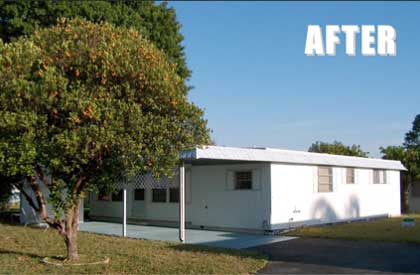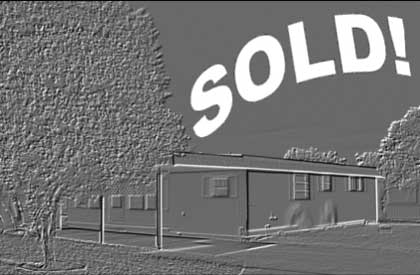 Whether you need website exposure, print-ad creation and placement, contractor or decorator referrals, staging assistance, signage, open-house planning and promotion, title services, a lender for your buyer, financial advice for yourself, access to investors and real estate pros, rent-out options, or an entire personalized marketing campaign, FSBO Marketing & Consulting can help.
Contact me today at 813-817-4821 or conidi@tampabay.rr.com for a free consultation. Formulate and carry out a promotional strategy with someone who has been there. Use our resources to sell your home!
Sincerely,

Celia Onidi
President, FSBO Marketing & Consulting Service